How to Sell My Mercedes-Benz?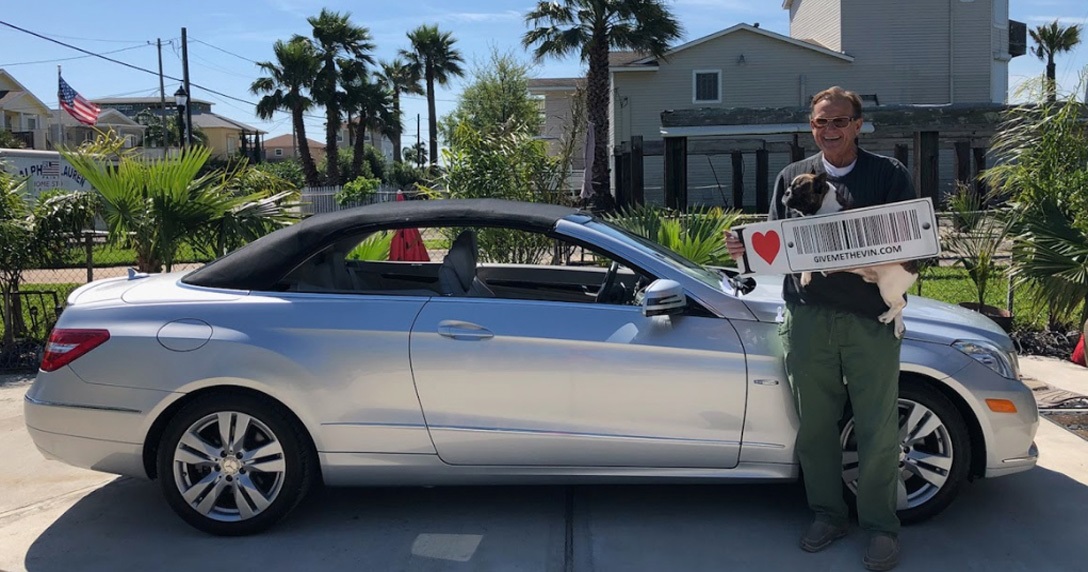 Mercedes-Benz
Selling a Mercedes-Benz luxury car brand can sometimes be difficult. With seductive coupes and sleek SUVs, there's a model for every lifestyle buyer. The quality of the Mercedes-Benz is unparalleled, winning a J.D. Power award for quality and performance in 2019. With the latest technology, including drive assist, driving a Mercedes-Benz is innovative and exhilarating.
Below are poppular models sold to Give Me The VIN:
S-Class
G-Class
V-Class
X-Class
CLA
CLS
GLA
GLB
GLC
GLE
GLS
SL
SLC
AMG GT
AMG GT 4
Start here and get an buy offer today!
Happy clients who sold their Mercedes-Benz!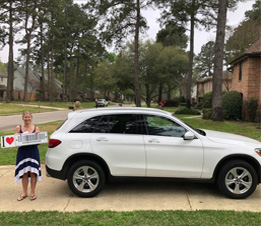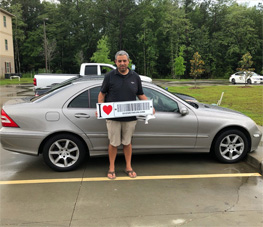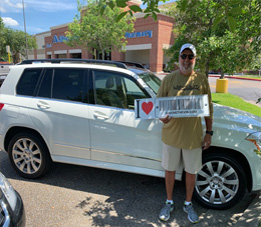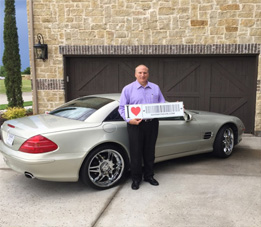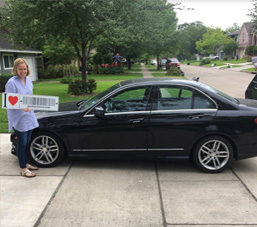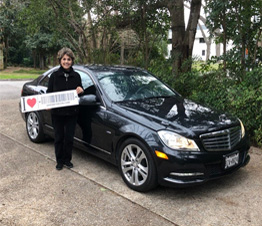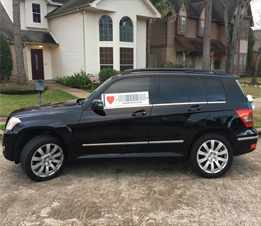 Step 1
Enter your VIN number or license plate number along with the vehicle mileage, options and condition. Give Me the Vin buys cars, trucks, SUVs, commercial trucks, busses, food trucks, trailers, bikes, ATVs, RVs, heavy machinery, backhoes, ambulances, limos, and more. If it rolls on tires or tracks, we buy it. Include pictures of your vehicle with your online submission so we can accurately assess the value of your vehicle. Once you've submitted your VIN to the website, expect to wait about 15-30 minutes.
Step 2
The computer generates a quote. In fact, we want to give you the best offer on the market. We will either beat your CarMax offer or mail you a $100 check for giving us the Last Look opportunity. We can quote you a great price without ever seeing your car because of the information and pictures we gather from your submission. Since our entire process is online, it's quick and easy.
Step 3
A vehicle specialist will contact you. After verifying your information about the vehicle and asking any additional questions we need to be answered to value your vehicle correctly, then the logistics team will contact you to set up the right time to pick up your vehicle. The transporter will inspect your vehicle, match it to the description you provide and exchange the title for payment.