America's Best Car Buyer
GIVE ME THE VIN ®
Selling your car? Get a firm buy offer today!
Selling your car? Get a firm buy offer today!
GivemetheVIN - Sell My Car, our bids are good for 12 hours.

How selling your car online works
Prepare yourself to be impressed, it has never been so easy and hassle free!
1. Make the deal
2. Free pick-up or drop-off
3. Get paid & done
Yes it's true - I'll pay $100 for the Last Look!
"I'll pay you for the opportunity of the Last Look on your deal – if I can't beat your Carmax offer, I will mail you a $100 check. Remember: we come to you, the others do not. We pay with a live check – they pay with a bank draft that's not good for a week. Plus, GivemetheVIN.com offers a completely online transaction with curbside service. We are the Amazon of car buyers."
John Clay Wolfe - CEO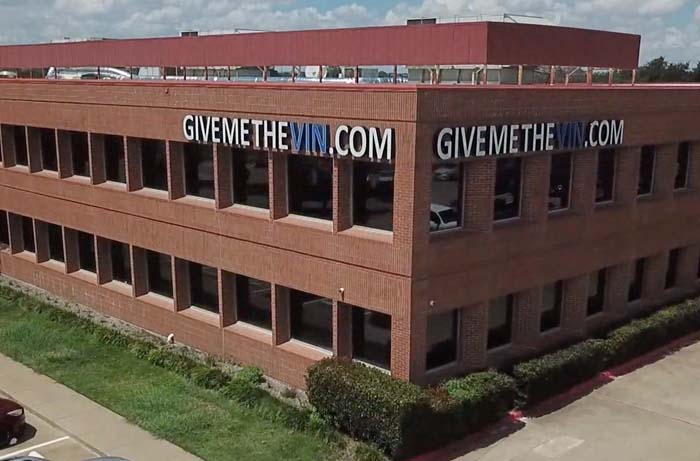 What our customers say
A hassle free vehicle selling experience is our goal for our awesome customers!
Sell My Car Online Quick
Our happy customers love how fast they sold their car and got paid.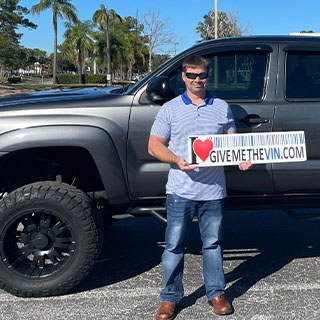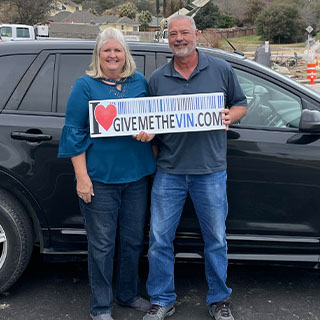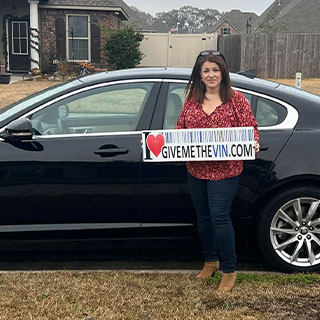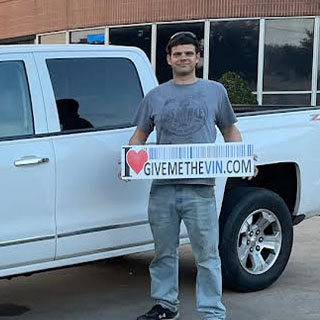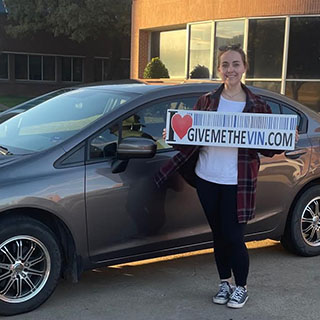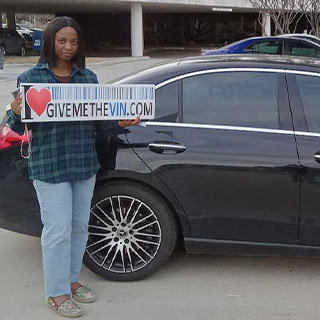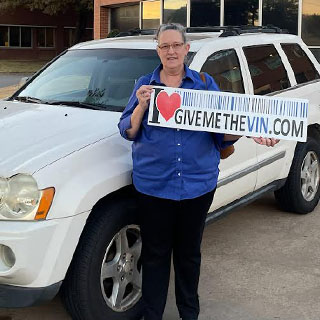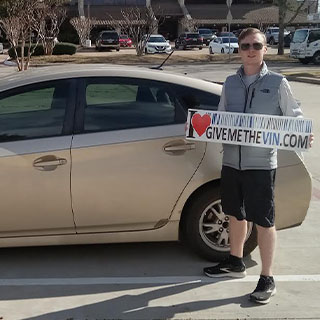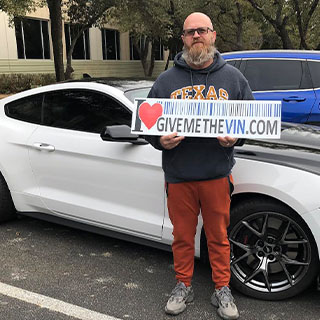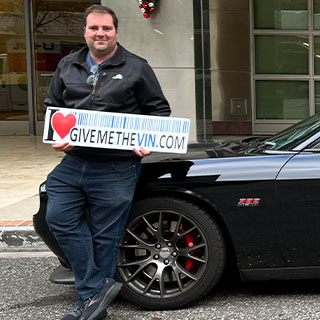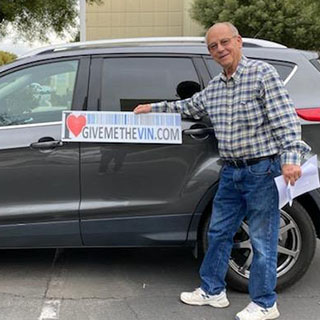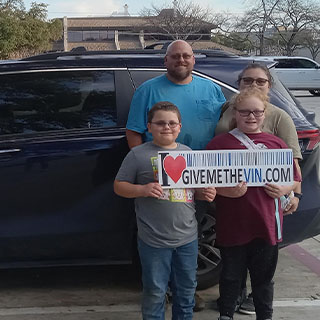 GIVE ME THE VIN®
GIVE US THE VIN®
GIMME THE VIN®
SEND ME THE VIN®
SEND US THE VIN®
TEXT ME THE VIN®
The simple way to sell your car online

We always love to hear from you
800-249-1095