1. MAKE THE DEAL
2. CHOOSE PICK-UP OR DELIVER
3. GET PAID AND BE DONE
Prepare yourself to be impressed, the car business just changed!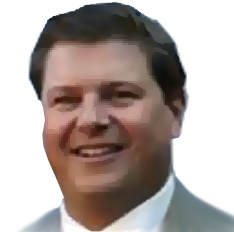 Yes it's true, I'll pay $100 for last look!
"If I can't beat your Carmax offer, I will mail you a $100 check for the opportunity of last look on your deal. Remember, we come to you, others do not. We pay with a live CHECK, they pay with a bank draft that's no good for a week. Plus, GMTV offers complete online transaction and curbside service. We are the Amazon of car buyers"
—John Clay Wolfe
John Clay Wolfe LIVE

Saturday Mornings 8:00A-Noon(CT)
Click below to listen commercial free


What if selling your car was easy?